Following are the benefits a member can avail :
Member name will be displayed in the list.
You will get mails from ISSE regarding future activities, lectures , seminars , site visits etc.
Members can login to the website and maintain their Profile details on the ISSE website.
You will receive free copy of ISSE Quarterly Journal.
You can attend the ISSE programmes and seminars at discounted rates.
You will have down load access to all ISSE journals and standard certification forms.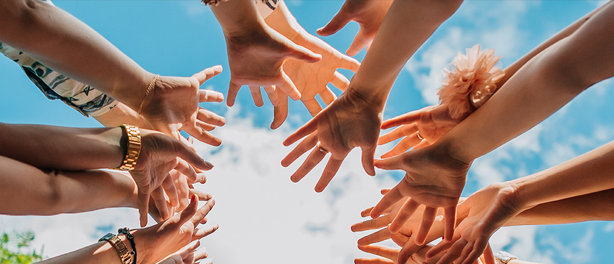 Following are the instructions for login profile updation :
We have already sent you your login ids to your email ids.
If you dont have login id, go to home page of www.isse.org.in over the section of total visit in search window put your name & click on Search button.
Put login id & unique password in login panel of the home page.
Change the password clicking on Your Details from User Menu pannel.
Go to Search Member Directory from Membership tap.
Then search you profile and update your details by clicking on top Edit button.
If you cannot getting your login and password then contact E-mail : issemumbai@gmail.com.