Indian Society of Structural Engineers (ISSE)
We offer a wide range of high quality of teaching and extra-curricular activities.
Indian Society of Structural Engineers (ISSE)'was founded on 29th Jan 1997 by ten advisory trustees under the leadership of great visionary & eminent engineer Late R. L. Nene its membership all over India in now more 1684.
In order to achieve the above goal, it is the need of the hour that all professional Engineers including those in service to come under the platform for their rightful place in society. For this purpose, ISSE welcomes all working in the field of structural engineering to become its member.
Foundation Day is 9th July, 1998. On that day Indian Society of Structural Engineers (ISSE) was formed as Public Trust, under able directions of Eng. R. L. Nene.
Inauguration Day is 29th January, 1999.The inauguration was done at the hands of Late Eng. B. G. Shirke, Managing Director of M/S Siporex. We started with membership of 100 engineers and today we have more than 2000+ engineers enrolled with us!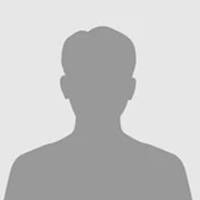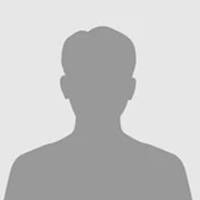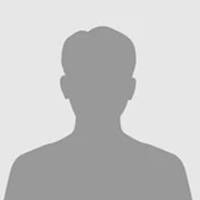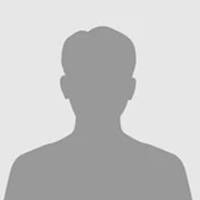 FORMATION
On the basis of the prevailing state of the practice mentioned above, a professional body solely dedicated and devoted to the cause of Structural Engineers in India, was needed. The Indian Society of Structural Engineers was therefore founded in response to unique problems plaguing the Structural Engineering Profession for years. The goal of the Society is to enhance the dignity of the profession and to define suitable norms for the professional responsibility and remuneration thereby bringing about brotherhood and unity, among the fraternity.
THE PRIME AREA OF OPERATION OF THE SOCIETY COVERS THE FOLLOWING: