INDIAN SOCIETY OF STRUCTURAL ENGINEERS (ISSE)
Indian Society of Structural Engineers (ISSE)'was founded on 29th Jan 1997 by ten advisory trustees under the leadership of great visionary & eminent engineer Late R. L. Nene its membership all over India in now more 1684.
The prime area of operation of the society covers the following :
To Uphold the role and status of Structural Engineer in construction industry with an awareness of professionalism.
To define Boundaries of Responsibilities of Structural Engineers, commensurate with remuneration.
To get deserving registration with all Government Organizations, Corporations and similar other bodies all over India, for the members
To assist and coordinate Certification policies adopted by various authorities i.e. Central, State and Semi Government bodies including Municipal Corporation, MHADA, CIDCO (in Maharashtra ) and similar other bodies in other states to remove anomalies if any.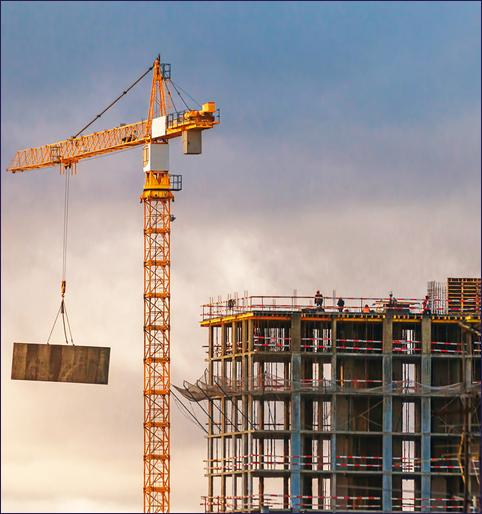 OUR PUBLICATIONS
We produce a variety of publications reflecting our commitment to excellence.  The following publications will help you navigate through the Engineering environment in organizations, career opportunities, and interesting research areas.
Our Books  – Our students come from across the globe.

Quarterly Journals – we encourage learning and growth

Fees Structure – education is a right not a privilege

Standard Certificate Formats – education is a right not a privilege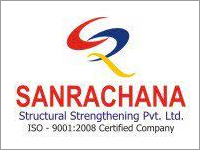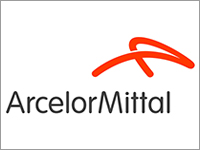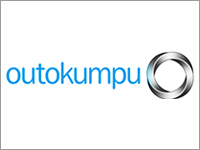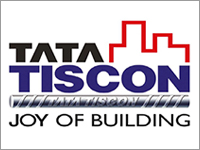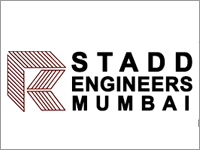 Joining more than
2000+ Engineers
Enjoying ISSE Membership Benefits
Become Part of Structural Engineers to Further Your Career.